Tyres & Wheels
USED TYRES & WHEELS
Home
/
USED TYRES & WHEELS
PER TYRE
Onsite Service
Tyres, Wheels & Rims
$10 Fitted
$10 Balanced
Experienced Staff
Huge Stock
Come visit us
PER TYRE
Car Tyres
All sizes available
13" $15
14" $20
15" $30
16" $40
17" $50
18" $60
17"/18" subject to stock availability
PER TYRE
Commercial & 4×4
15" $40-50
16" $50-60
Commercial
14" $40
15" $50
Cheap Quality Used Tyres
At first, many car owners are quite worried about the idea of replacing worn out tyres with second hand ones. One way to help you decide whether or not to buy from an auto wreckers is by checking out the company's reputation and customer reviews. At Pacific Auto Parts, we only sell quality second hand tyres.
Aside from the obvious cost-savings that purchasing used tyres provide, another reason to buy used is that it is such a shame to let perfectly great tyres go to waste. Save money and call us today 0800424249
Used Tyres, Wheels & Rims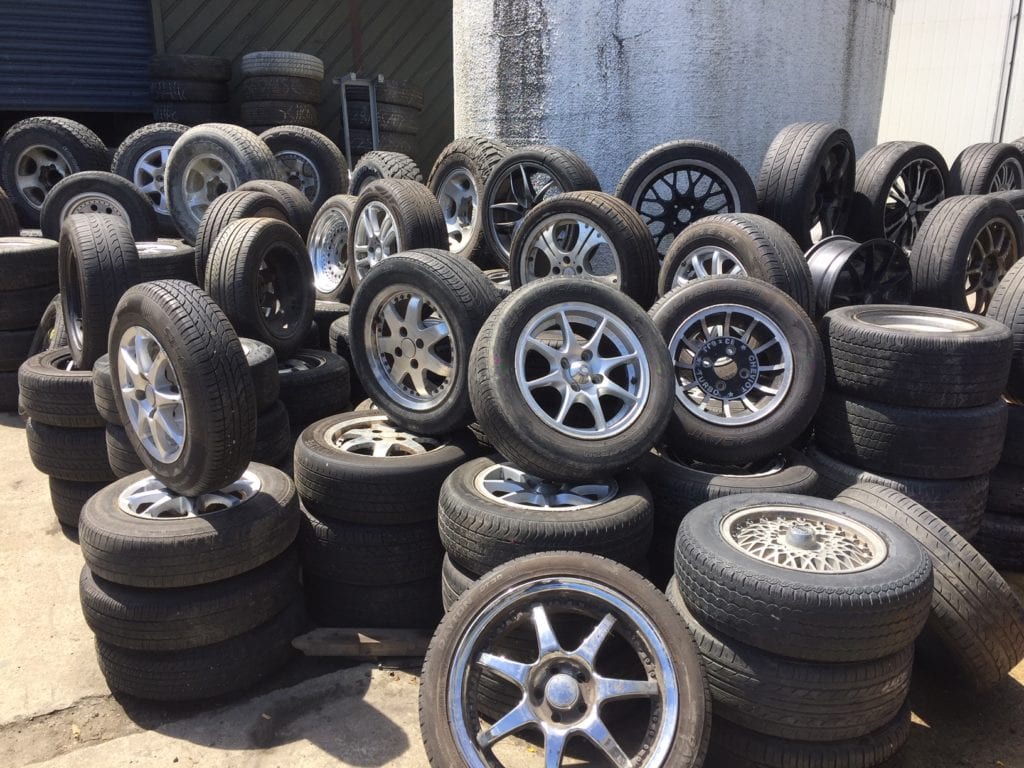 Whilst we do have a large selection of alloy wheels please feel free to come down and see us to inspect the entire set.
Whether you want to dress up your car to sell or looking to upgrade current set of standard stock rims, Pacific Auto Parts will have a set to suit your budget and style tastes.
Competitive pricing all all wheel sets.
Our tyre bay is located off Teviot Street, opposite entrance to Edgar Centre.
FITTING & BALANCING
Fitting high quality second hand tyres by a person with experience is a must for complete safety.
Our staff will recommend the best tyres to fit your car and can easily offer an experienced service with high tech equipment to fit and balance your tyres and wheels for a complete on site service.
Come down and visit us today and have a chat to our friendly tyre technician and get afford used tyres and wheels on your car today.