Auto Parts

Pacific Auto Parts is situated in the heart of Portsmouth right next door to The Edgar Centre. We are specialized in wrecking cars, selling parts and buying cars for cash. Large variety of early to late models vehicles. No hassles, easy onsite parking.
Fully computerised system with highly skilled staff will find your parts fast. Call Pacific today 0800 42 42 49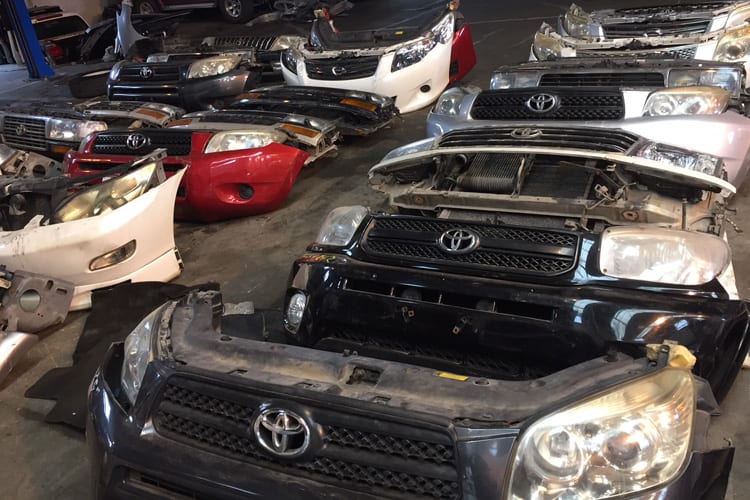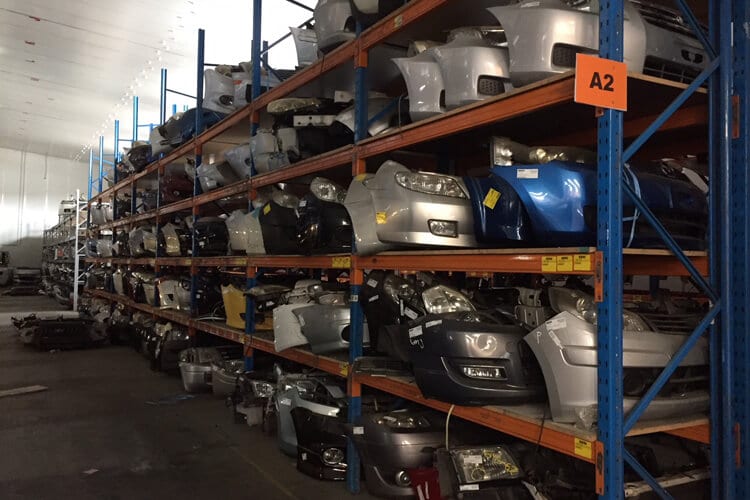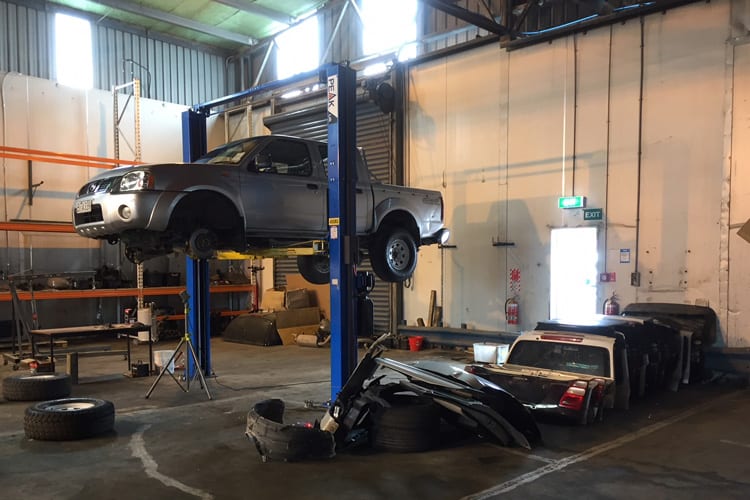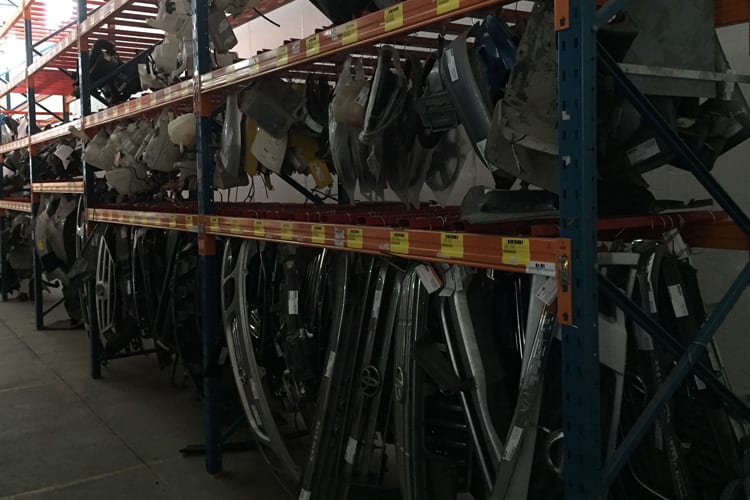 Engine
Dash Assembly
Boot Lid & Bonnet
Fuse Box
AC Compressor/Condensor
AC Hose
Battery
Seat Belts
Tyres
Wiper Arms
Bumpers
Front Panel
Front & Rear Doors
Side Mirrors
Heater/AC Controls
Ignition Switch
Front Light
Tail Light
Airbag
Radiator
Pacific Auto Parts also provide a Free Vehicle Collection of unwanted cars, trucks, vans, and utes. We tow your vehicle whether it is running or not. Call us & get cash instantly for wrecked vehicles today.
WRECKING ALL MAKES & MODELS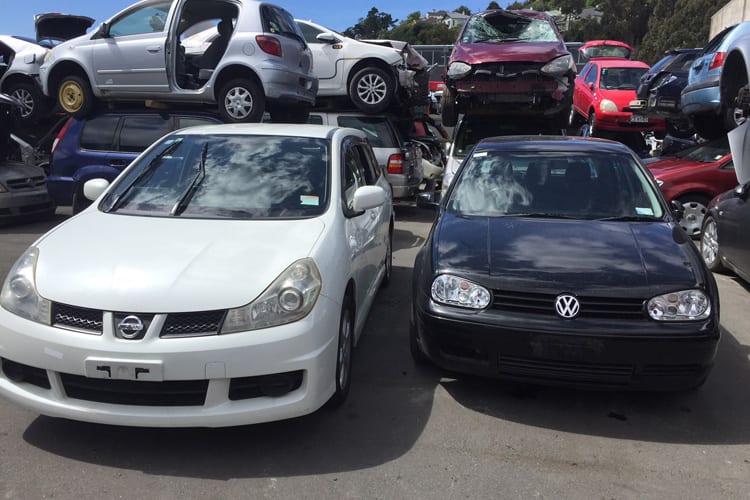 If you're searching for quality spare parts for your car, then it's best to go to a reputable auto wrecker to ensure the best value.
A professional will have a wide range of parts on hand, and should be able to source what you need at an affordable price.
The majority of our car parts are from damaged cars that we have purchased from customers, workshops, and insurance companies, with most of the cars being med to late models cars 1995 – 2018. Pacific Auto Parts specialize in a wide range of auto parts including but not limited to body panels, engines, radiators, auto lights, alternators, interior and electrical parts.
CASH FOR CARS, VANS, UTES, 4X4 AND TRUCKS
We are a specialist cash for cars service based in Dunedin, Otago. Our service is to provide cash for any car you would like to sell, and we can organise pick-up from wherever is convenient.
We offer top dollar for cars running or not. Being an expert team, our service is fast, quick with efficient with same day service. If you want to sell your unwanted car for cash then simply call 0800 424249 or email us.
We are a car buyer that is reliable, honest and hassle free.