4×4 Parts
4×4, SUV, COMMERCIAL WRECKERS
Home
/
4×4, SUV, COMMERCIAL WRECKERS
4X4'S, SUV, UTES & VAN WRECKERS
Don't give up on your 4WD, SUV, ute or van just because the tyres are flat, the frame's bent or the engine is blown, give Pacific Auto Parts a call 0800424249 We are 4WD/4×4 dismantling experts that pay cash for 4x4s of every condition. We pay up to $8000 fast cash that is paid at the time of the removal.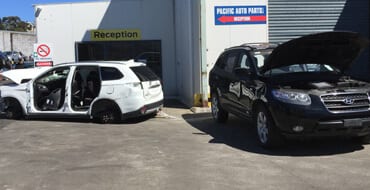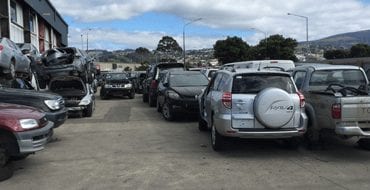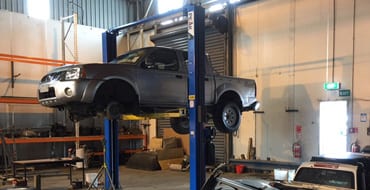 All Toyota Models – Surf, Prado, Landcruiser, Hilux etc
Mitsubishi – Pajero, Challenger, Triton, IO etc
Range Rover – Landrover Discovery, Freelander etc
Holden – Jackaroo, Frontera, MU etc
Nissan – Patrol, Pathfinder, Xtrail, Navarro, Terrano etc
Jeep – Cherokee, Grand, Limited, Wrangler
Ford – Escape, Explorer, Kuga, Ranger etc
We pay cash for all makes and models of 4WD, Vans, Utes, Trucks
Put the brakes on expensive auto parts and equipment with our huge range of used parts!
AUTO PART EXPERTS
At Pacific Auto Parts, we've been dismantling cars and engines for years so if you need after an auto part but don't quite know how to describe it, don't worry – we probably already know what it is!
GET CASH TODAY!
Has the 4×4, ute or van seen its final days? Pacific Auto Parts will pay CASH. Running or not.  We offer free truck removals in Christchurch, Ashburton, Timaru, Oamaru, Dunedin, Queenstown, Wanaka, Gore, Invercargill and every town in between.
THE BENEFITS
4x4/4WD Dismantling Specialists
-
No need to worry or hassle with deflating the tyres, draining its fluids, getting it ready for a safe disposal. Pacific Auto Parts convenient 4×4 dismantlers do it all for you. We remove your 4×4 for free and haul it off to our expert dismantling team. Our 4×4 wreckers pull every usable part which include: engines, gearbox, diffs, alternators, axles, tailgates, lights, mirrors, wheels, tow bars, doors, interior and other sort after accessories.
All Commercial Vehicles Wanted. We specialize in buying every type of commercial vehicle, new or old, dead or alive, let us know what you have; Vans, Trucks, Plant Trucks, 4×4's,  and Motor homes/Camper Vans.